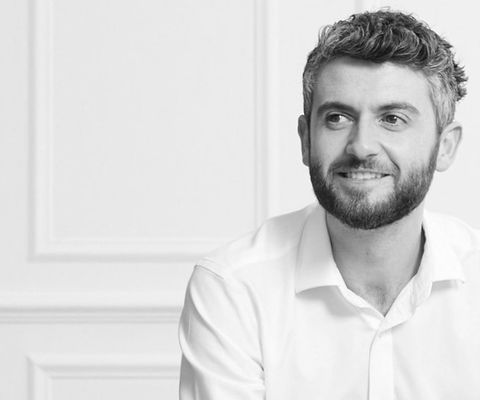 The curious. The ambitious. The progressive.
Explore a law career unmatched in quality, variety and opportunity.
Find out more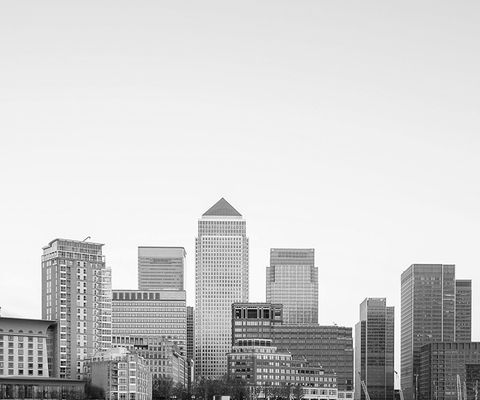 Game changers. Going beyond the conventional.
When you need interim legal support, we'll match you with the highest calibre of consultants.
Find out more
The ambitions of lawyers and businesses are ever-evolving. With the full backing of Allen & Overy and its global network, we find bespoke talent solutions that drive meaningful impact – for lawyers' careers and businesses alike. Our comprehensive understanding of each is our differentiator, enabling us to deliver outcomes that are unrivalled.
Progressive legal careers
As you carve your own unique path, we work side-by-side with you, connecting you with outstanding interim opportunities that help you grow your legal consultancy career.
At Peerpoint, you decide how, when and where you work. Whether you're looking for a short-term assignment with A&O or a six-month placement with one of our clients, you'll have the pick of the best assignments and an assortment of challenges, across sectors and geographies. And whatever your talents, successes or ambitions, you'll have all the support and resources you need to develop your career, grow your experience and enrich your potential.
Join our panel
Perfectly tailored interim legal expertise
When you need interim legal resources we'll connect you to the best and brightest in the legal sector – whenever and wherever you need them.
From Europe to the Middle East, Asia Pacific to the United States, we can connect you to our global panel of 350+ lawyers. Whether it's filling management roles or long-term leave gaps, managing major transactions or regulatory change projects, we'll match you with the highest calibre of consultants. All of our lawyers are carefully selected from top-tier private practice and cover every major specialism across most industries. By working closely with you to understand your needs, we'll make sure we find a lawyer who's the perfect fit.
Find your lawyer
Insight & Analysis
On point.
Insights, analysis and news from Peerpoint.
CASE STUDIES AND TESTIMONIALS
Testimonial
A Peerpoint consultant who recently joined our panel
When I started to explore consultancy as a career path, I knew I wanted a reputable law firm behind me, along with access to top quality work and the infrastructure to help me succeed. Peerpoint, being part of Allen & Overy, offered the strongest proposition in the market – their network and quality of clients is exceptional, plus the support and resources offered to consultants is a huge draw for me.
Peerpoint Consultant
Case study
MiFID II implementation
A senior regulatory and compliance consultant took on a role with the legal team at a US investment bank to assist with their preparation for and implementation of MiFID II. Our consultant offers dedicated support in the implementation of the regulation, and works four days per week with one day from home, which enables her to balance family commitments.
Testimonial
From Peerpoint consultant to A&O partner
Peerpoint offered me the ability to work, on a project basis, with some of the premier lawyers in the Asian region. Now joining A&O as a partner to work in the restructuring and recovery group to further the regional expansion of our practice is a unique and tremendously exciting opportunity which reflects my experiences with Peerpoint and the high regard in which I hold A&O and our people". Ian Chapman, senior Peerpoint consultant from 2016-2019, Hong Kong.
Ian Chapman
Case study
Employment law maternity cover
A senior employment consultant covered a year-long maternity leave in the employment legal team at a major technology company. Bringing in a Peerpoint consultant offered a clear benefit for our client: "You're looking for someone with a certain expertise and you want a lawyer who can hit the ground running. It's much easier to go to an organisation, like Peerpoint, that has a pool of potential candidates – much easier and much quicker."
Case study
Structuring reform project
Our consultant, an experienced corporate and M&A lawyer, supported a client on a structuring reform programme for their non-ring-fenced bank. The consultant has prepared a due diligence report to present to the Board. The project was a great success and the consultant was instrumental in its delivery. They were described as "a great team player and very positive".
Case study
Margin requirements project
Two Peerpoint consultants, both specialists in derivatives and structured finance, have been supporting a major investment bank in its implementation of margin requirements for uncleared derivatives. Both consultants have been supportive to the bank's implementation of margin requirements and their terms have been repeatedly extended in order to continue to support in reaching on-going deadlines.