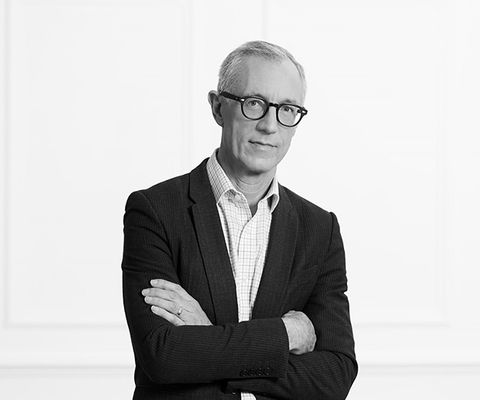 Frequently asked questions.
Frequently asked questions
What is an interim legal consultant?
Interim legal consultants are well-qualified, experienced and often self-employed lawyers who undertake contract work that enhances a legal function's value and service offering.
What are the main benefits of flexible resourcing for in-house legal teams?
There are numerous benefits for legal teams in utilising flexible resourcing. These include the ability to access extra capacity at multiple levels of seniority to handle large-scale legal matters without increasing the size of permanent teams, or providing specialist knowledge, expertise, and the skills needed temporarily to support transactions, regulatory projects, and disputes. Flexible resourcing can also help provide cover for extended absences, for instance lawyers on secondment, taking parental or caring leave, or it can help fill interim management roles following the departure of a general counsel or head of legal while the company recruits a replacement.
Does Peerpoint provide interim resourcing solutions on an on-demand basis?
We can provide resourcing solutions on an on-demand or 'as needed' basis and have worked with our clients to find solutions that are flexible in duration, working pattern and fee structure.
Where does Peerpoint operate from?
Based in six hub offices in London, Sydney, Hong Kong, Singapore, New York and Dubai, we work with clients across Europe and the Middle East, Asia Pacific and the United States.
What makes hiring a legal consultant through Peerpoint different?
At Peerpoint, we offer businesses access to a network of top-tier lawyers whose skills and expertise can help in-house legal teams to achieve their ambitious goals. Established since 2013, we have the full backing and support of Allen & Overy (A&O). A&O was the first magic circle law firm to provide this type of service. As a result, our systems and processes are more mature and robust than others in the industry, resulting in an enhanced customer experience.
These aren't the only things that make Peerpoint different. Thanks to our sophisticated setup, our teams do much more than just fulfil our clients' resourcing needs. Our dedicated client management team build long term relationships with clients, developing an understanding of their unique requirements and strategic priorities, in order to provide the best consultant match when a need arises.
How does Peerpoint recruit its legal consultants?
At Peerpoint, we only endorse the highest calibre lawyers that meet the A&O quality standards. Our panel of legal consultants currently comprises alumni from various magic circle and other top-tier firms. Before being endorsed, our consultants are carefully vetted and undergo a rigorous recruitment process consisting of background checks and technical interviews with members of the Peerpoint team as well as senior A&O lawyers. During this process, their motivation for consulting is tested as well as their technical skills and abilities. This ensures they will be able to deliver to the high standards we expect.
Contact us
If you would like a hand-picked expert who can hit the ground running, simply complete the form below and one of our team located nearest to you will be in touch to discuss your requirements.