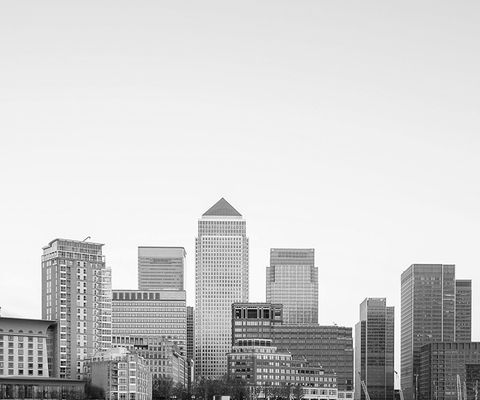 Finding a lawyer with Peerpoint.
Legal consultants that make an impact
With a global panel of more than 350 top-tier lawyers, we can quickly connect you to the interim legal talent you need.
We have a team of dedicated client managers on hand to work with you. They're careful to understand your business, culture, industry and the environment you work in so that they can provide you with the best matched legal consultant for your needs.
All our lawyers are carefully selected from magic circle or top-tier private practice backgrounds and cover every major specialism across most industries. Each lawyer is personally assessed and endorsed by senior Allen & Overy (A&O) lawyers, usually at partner level, and while working for your business, they'll stay connected to a partner for support. Our consultants also benefit from having full access to A&O's extensive resources and professional indemnity insurance.
As world-class lawyers, our consultants can offer much more than legal expertise alone; they bring sound judgement, business acumen, project management, stakeholder management, and other essential qualities to your business. This is what you can expect from a Peerpoint consultant:
Experience – from 2 up to 20+ years post-qualification experience, our lawyers can bring market knowledge and in-depth expertise to support your team.
Quality – all our lawyers are magic circle or top-tier law firm calibre. They are personally assessed and endorsed by senior A&O lawyers, usually a partner, and Peerpoint's resourcing team conducts diligence on their track records and soft skills before they are invited to join the panel.
In-house experience – over 75% of our consultants have in-house experience, so they're well-placed to understand your business's needs.
Project management – having a consultant focused on project management activities can help identify and pre-empt areas of concern. As well as legal experts, we have project management professionals on our panel who can help you manage complex projects.
Broad market experience – our consultants have experience from a variety of organisations, bringing valued experience of market practices.
Personal adaptability – all our lawyers can quickly embed into your team, focusing solely on the matter at hand with no competing commitments or demands on their time.
Value added skill-sets – in addition to offering high-quality legal advice, we are growing our expertise in new legal areas such as data science, technology and transformation, risk and compliance and project management, backed by A&O's expertise in these areas.
Bespoke solutions – we often partner with other A&O Advanced Delivery & Solutions teams to deliver bespoke solutions that enable our clients to achieve their business objectives.
Can we help you fill a gap in your team? Contact us today by completing the short form below.
Frequently asked questions
Contact us
If you would like a hand-picked expert who can hit the ground running, simply complete the form below and one of our team located nearest to you will be in touch to discuss your requirements.