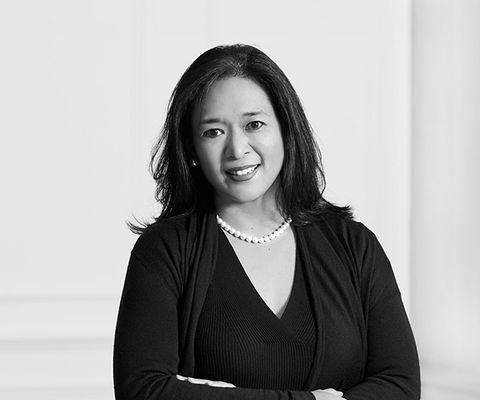 Legal consulting with Peerpoint.
A world of support and opportunities
More evolved and established than ever before, legal consulting has never been more exciting. At Peerpoint, we're ahead of the game. Not only have we helped lead the transformation of legal consulting; we've developed one of the most supportive offerings around.
By understanding your current skillset and ensuring you can acquire the skills you need to always develop or change career direction, we help you become the best lawyer you can be. We don't just match you with a business that's right for you, we support and guide you through every stage of your career with us.
Why become a legal consultant with Peerpoint?
When you join our panel, you'll receive the full support of our dedicated legal consultant management team, but that's not all. Throughout the period of your assignment, you'll also have access to a huge suite of A&O resources, including:
An A&O partner contact
A&O professional support lawyers and knowledge resources
Client newsletters and seminars
Invitations to A&O networks and pro bono opportunities
Bespoke Peerpoint support including: individualised coaching, exclusive events designed to meet your training and networking needs, a specialised consultant development programme on transition management, mindset and business planning and specialised CV/marketing document training
Opportunities to grow your skillset with A&O's Advanced Delivery businesses

As a Peerpoint legal consultant, you're never on your own; instead, you're part of a community of like-minded lawyers who have all chosen the self-directed route, who are keen to share their experiences and learn from one another. Discover our latest legal consulting opportunities here.

Make your move.
Download our regional candidate brochures below for further detail. If you are interested in finding out more about the opportunities we're currently recruiting for, or to apply to join our panel, visit here.
Meet some of our consultants.
Read what our consultants have to say about working with Peerpoint.