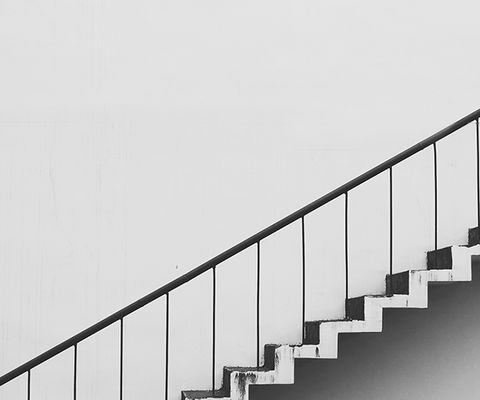 The Future for Legal Talent.
Download the full report below.
Bringing the lawyer's voice to the centre of the debate.
Peerpoint surveyed over 1000 in-house, private practice and consultant lawyers on issues such as how they define success, career expectations, motivations and the legal industry's future. The results provoke significant questions and offer insight for decision makers in the context of a changing landscape. The findings offer a unique insight into the views of lawyers at the coal face of pervasive industry change and provide meaningful feedback on what the really pressing issues are for both lawyers and organisations.
To read more, download the full report below.
Key findings:
Achieving a fulfilling work/life balance is the single most important criterion which lawyers identify for career success.
Lawyers are optimistic about the future, but worried they are not prepared for change.
Consulting has entered the mainstream.
There is a satisfaction gap for lawyers between their love of the law and the career path options available to them.
Thinking about consulting as a career?
Peerpoint provides a way in which to achieve a balance that works for each individual and their career aspirations. Consulting with Peerpoint provides lawyers with the possibility to combine further training and learning without compromising on stimulating work.
Some of the benefits of choosing to consult through Peerpoint include:
A different pathway to have a more fulfilling legal career.
Access to A&O training and resources.
The opportunity to up skill on your own terms.
A tailored set of training and coaching from the dedicated Peerpoint consultant team.
To learn more about joining Peerpoint as a lawyer, visit the links below.